Artists of War IV: The Grey - Coming February 13; Tracklisting and Artwork Reveal
The second volume of our two-part album, Artists of War IV, will be released on February 13 in honor of Black Metal History Month (BMHM). Inspired by such progressive black metal acts as Liturgy, Krallice and Enslaved, this 39-minute dirge represents a first for AoW; the album was completely written and recorded in just one week. 
After the completion of The Black we set out to do something that was completely different, yet still rooted in our original motive of deeply emotional concept metal. The Grey came about as a desire to create explosive, improvisational soundscapes that would present simple ideas in an extremely complex package. Like all our music, duality and dynamism played a strong role in shaping the end product. If you've ever listened to Sunn, Earth, or Boris, you know that drone music can be very tiring and rewarding. It's loosely designed so as to allow the listener to input his or her own interpretations, whilst remaining rooted in traditional guitar rock, allowing a familiar listener to listen on intrigue alone. Like drone metal, black metal can be very demanding on the listener. With tempos in the mid-200's (beats-per-minute), so much happens so fast that it is difficult to hear everything in one listen. What results is a soundscape not unlike a drone. The repetition from the blast beats and the attack of the tremolo guitar picking causes a hypnotic effect that contrasts with what we as listeners expect from highly complex music. We believe this is the primary draw for black metal listener, whether they realize it or not. 
But this is only one aspect of what makes The Grey. Like all our other albums, we strive to infuse all our influences from 80s thrash to today's alt-rock artists. A midst the chaotic hypnosis of this record you will also find instances of these other influences, arising to provide a breath of fresh air, or transition an already intense song into another stage of being. Despite the backlash from fans and critics that the band Liturgy has received for labeling themselves "Transcendental," we too hope that this album transcends genres and even music, meaning something different to each person that listens to it. After all, should all music hope to transcend the confines of the medium to be appreciated at its most base level; as art?
We hope you enjoy this record as much as we enjoyed making it. Peace.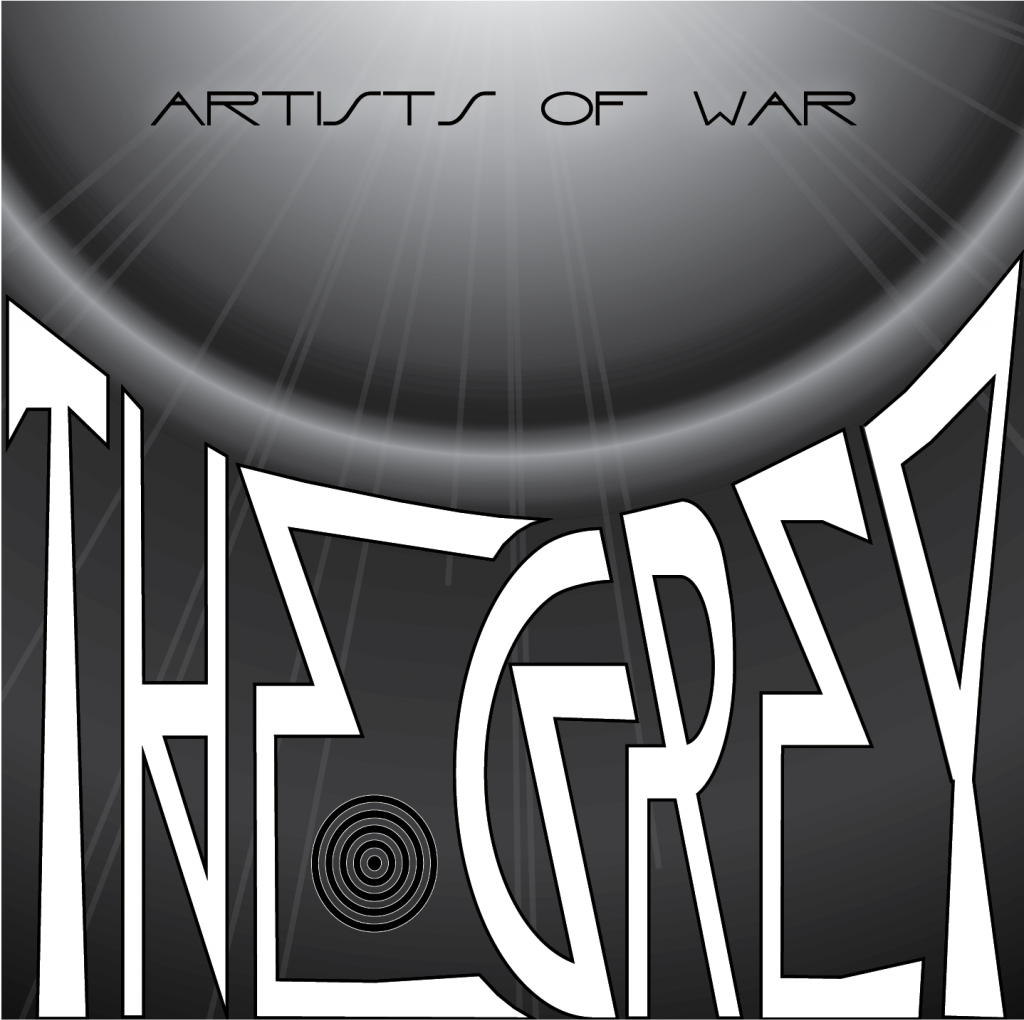 The Grey Tracklist:
[Intro/Altar]
Exalted (The Grey Behemon)
[Decay]
The Neural Transit
[Era]
Crown Theme
[Ore]
Long Bow
[Century]
Hellenic Glory
[Dynasty]
Walls of Eternity
"Exalted" video coming soon. \m/
kotikoj reblogged this from artistsofwar
kotikoj likes this
artistsofwar posted this